Do you have old family photographs you'd like cleaned up and re-printed?  Or maybe you'd like a larger family collage created, or ART COPY images? 
I do like a bit of image restoration, and I do like a challenge!  The example here is from a book I created from an album of very well travelled prints.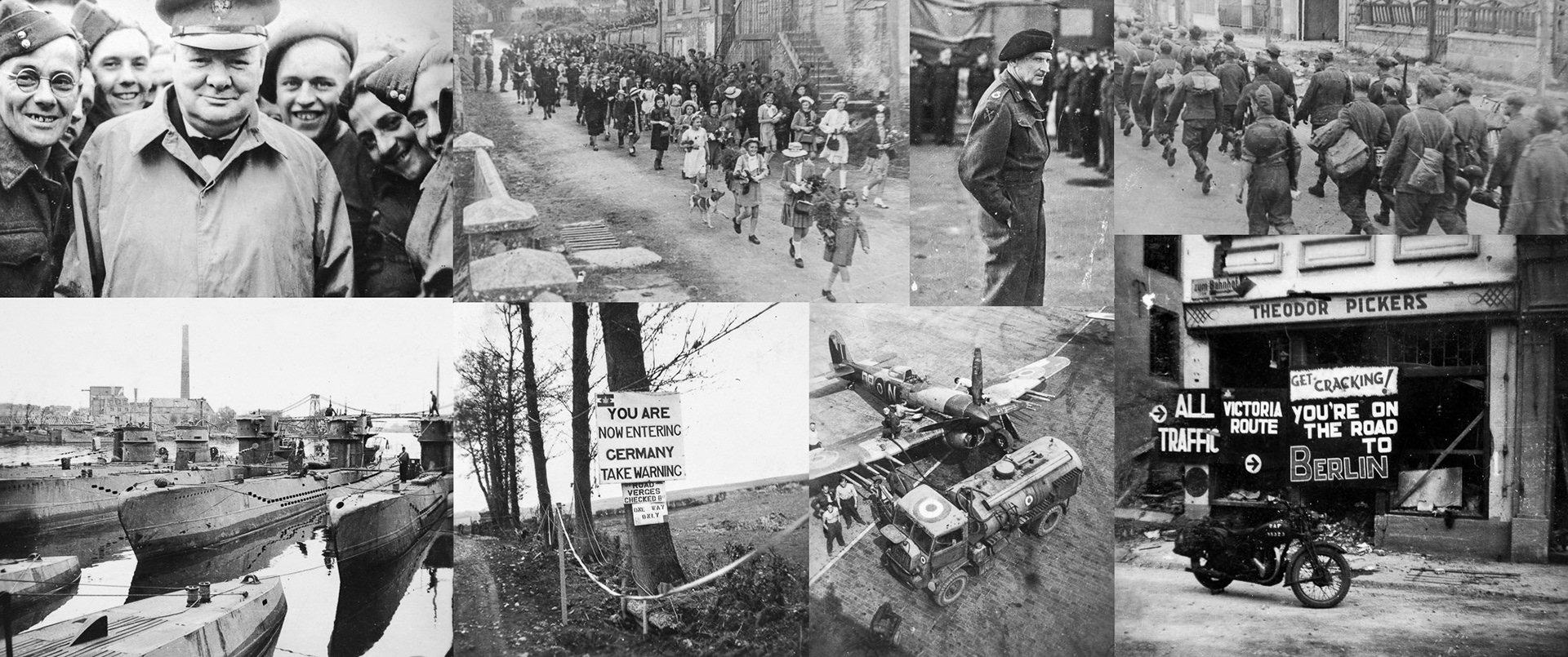 PRICING:  
This type of work is difficult to price on a fully fixed basis because every job is different, so all work will be subject to a quotation based on the work involved and any printing requirements.
For example, where there are lots of images to be scanned from clean film negatives at standard resolution, with no editing required, and the "end game" is for small 6x4 prints, the standard price could be as low as £3 per image (including printing).
However, working with damaged prints, and at higher resolutions, and where there is a lot of Photoshop editing involved in "repairing" them to be suitable for a larger print sizes, I could easily spend 2 hours or more per image.  So please contact me for a quote and I'll do the best I can for you.  Please note there is a minimum charge of £40 though.